At Valor Pain & Wellness, we offer new cutting-edge technology in fluoroscopy, ultrasound, regenerative therapy, and reliable therapies of the past, utilizing safe and precise techniques.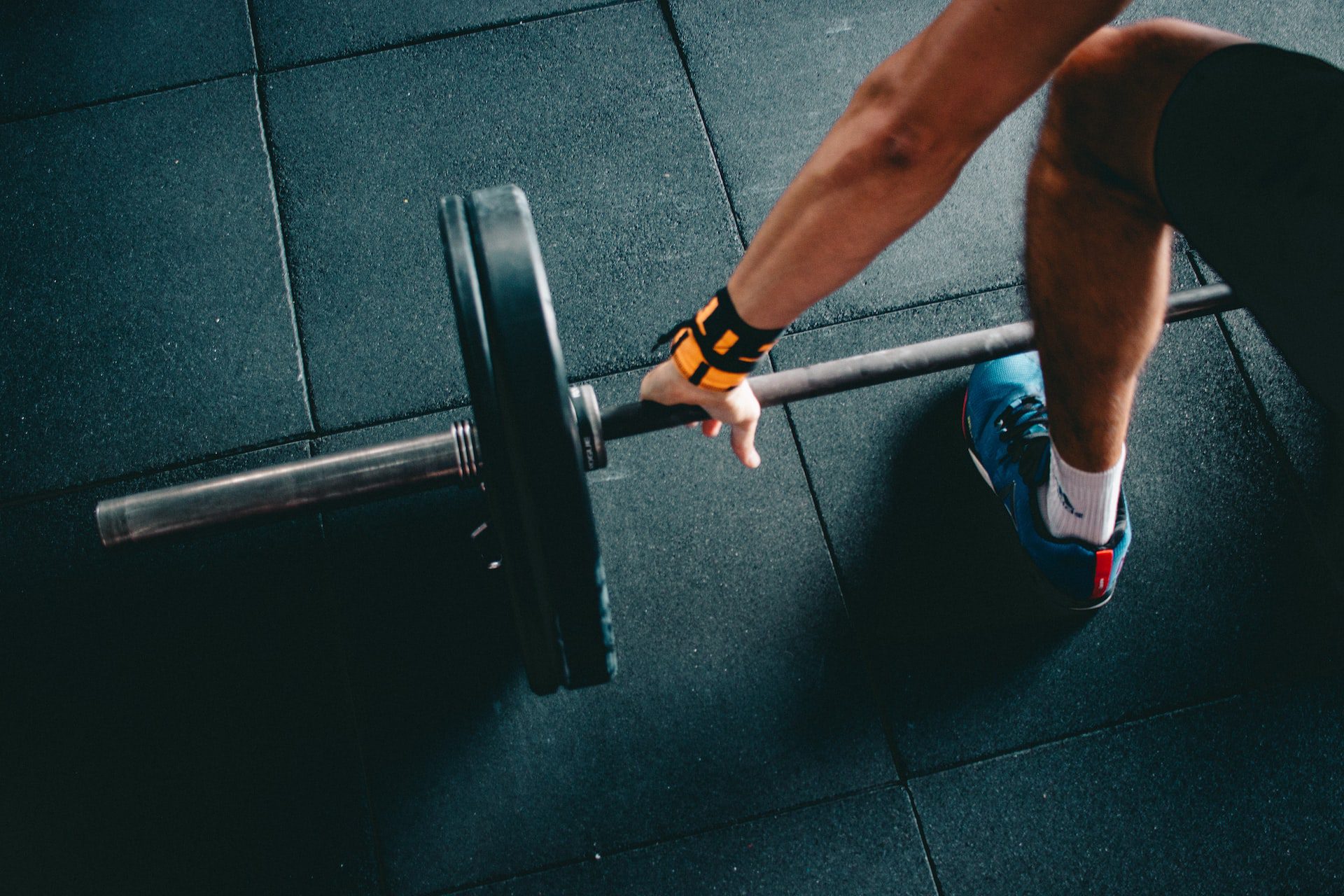 Meet Your Provider
Jeremy Newton CRNA NSPM-C
Board certified in Nonsurgical Pain Management. Fellowship Trained Pain Management Specialist – Texas Christian University, 2020-21 Certified Registered Nurse Anesthetist – Old Dominion University 2001. Captain, United States Army Reserve
Jeremy graduated from the University of Alabama at Birmingham with a BSN, where he began working in the Trauma/Burn ICU and Flight Nursing Program at UAB. 
In 2001, he graduated from Old Dominion University, where he earned his MSN in nursing anesthesia and began practicing in various settings where he gained knowledge in every anesthesia specialty. Regional anesthesia was his primary focus as he trained to become more proficient in various peripheral nerve blocks. 
In 2003, Jeremy was deployed to Afghanistan, where he performed anesthesia duties in a forward surgical team in a combat zone. He also served another deployment to Germany where he worked at Landstuhl Regional Medical Center, taking care of soldiers coming from many war fronts around the world. 
Since leaving the army as captain, Jeremy has furthered his education and experience by graduating from the TCU pain fellowship program where he is board certified in non surgical pain management. 
His passion has become treating those who have been sidelined by acute and chronic pain and get them back to functioning at a higher level.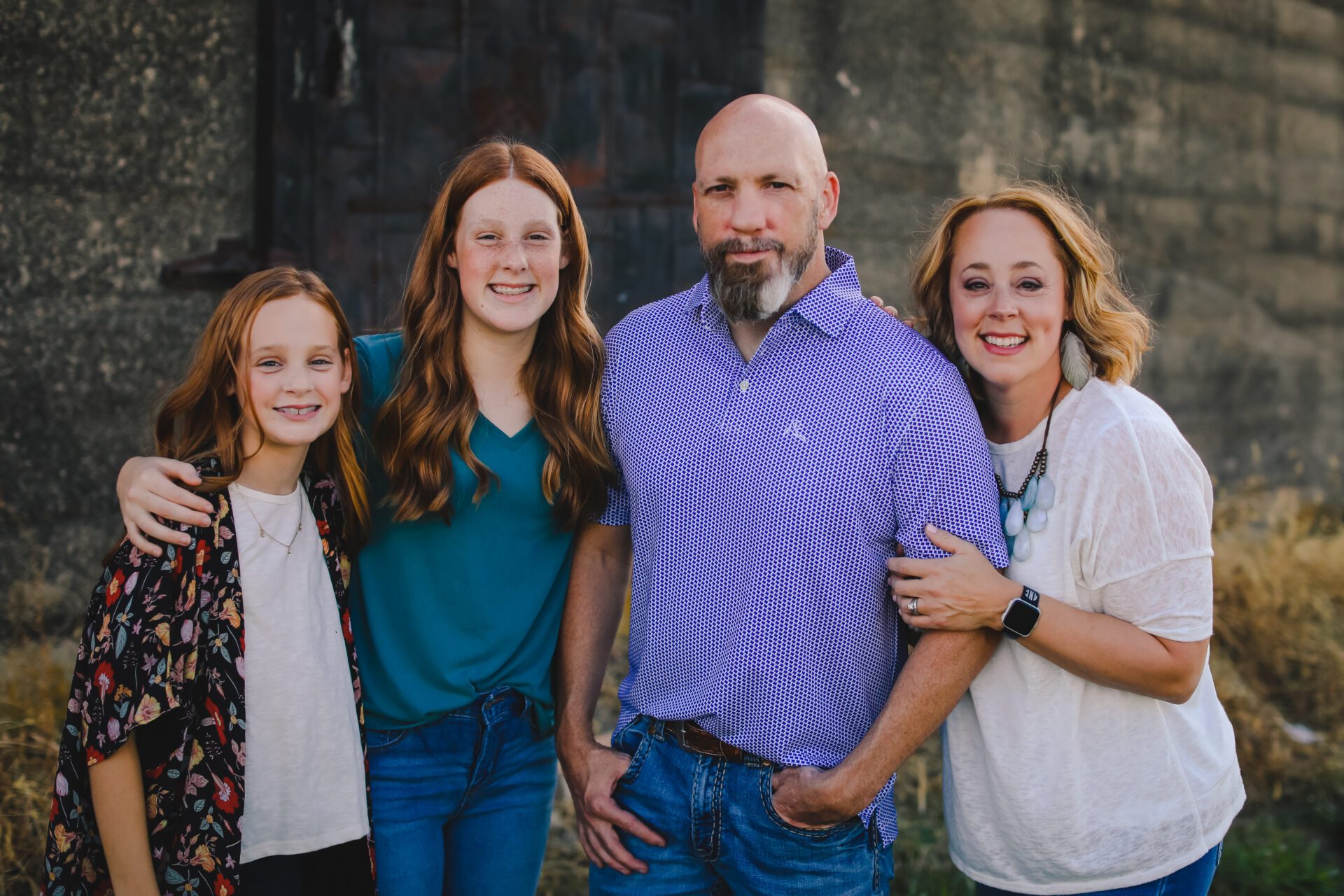 In 2001, I had the privilege of beginning a career in anesthesia that allowed me to care for patients undergoing various surgical procedures. Over these 21 years, I have been able to serve those who have suffered from fear, anxiety, and acute and chronic pain as they have undergone surgical treatment.
I know how important establishing a trusting relationship is. I have seen firsthand how instilling confidence has helped my patients by calming their fears and anxiety. This trust and relationship are essential for successful outcomes in difficult and painful situations. Early in my career, I learned that I wanted to treat those within the surgical suite and extend my knowledge in acute and chronic pain management.
In 2003, I received orders to serve as an anesthesia provider within Afghanistan's combat-forward surgical team. My time overseas taught me the physical side of pain and the mental suffering that is not always visible. After this experience, I began to pursue a path that led to treating and helping those suffering from chronic pain and other debilitating conditions.
An estimated 50 million adults suffer from chronic pain. This suffering affects many people today—no matter their background. Valor has the "right stuff" to treat and serve those who desire to return to a greater level of functioning. If you are a long-time sufferer of pain due to:
Mental trauma,
Physical trauma,
Inflammatory disease,
Or autoimmune disease,Then Valor was created for you. 
If you are a:
High-functioning athlete,
Marathon runner,
Cyclist,
Triathlete,
Crossfitter,
Powerlifter,
Or the "Weekend Warrior" who finds themselves a little beat up and sidelined,
Then Valor was created for you. 
You have pushed through the trials and disappointments alone long enough.
Let us take the lead.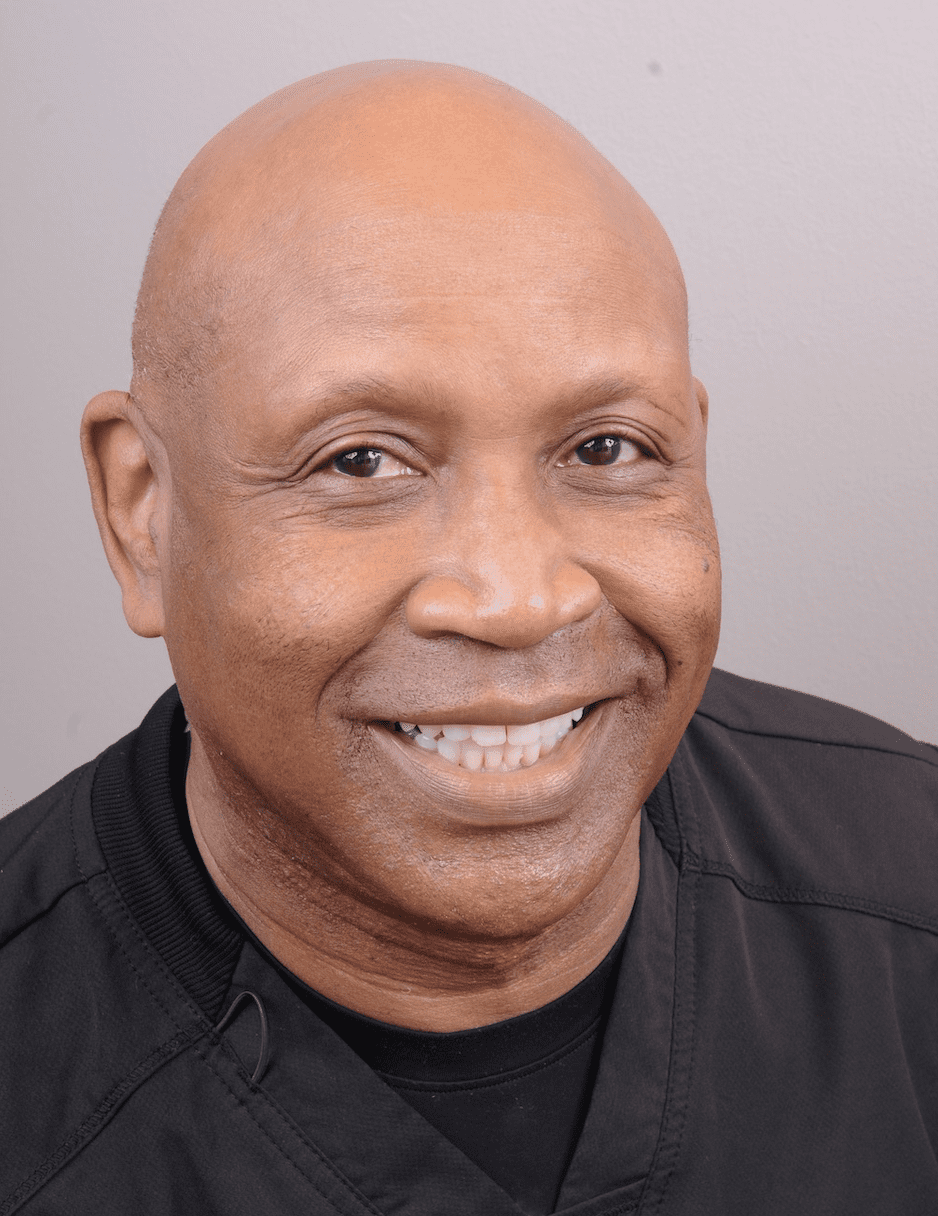 Undergraduate School: University of Chicago
Medical School: UT Southwestern, Dallas, TX
Anesthesia Internship & Residency: Parkland Hospital, Dallas, TX
We aim to serve the local community by living up to its name. Valor is one's character, bravery, courageousness, and fearlessness in times of adversity. If chronic pain and injuries have sidelined you from participating in the activities you enjoy or from functioning in everyday life, yet you have chosen to get up and face those adversities, you have displayed valor and no longer have to take the lead alone.
By utilizing the latest treatments, technologies, and resources, we are prepared to meet you where you are. Let Valor take the lead in the management of your pain.